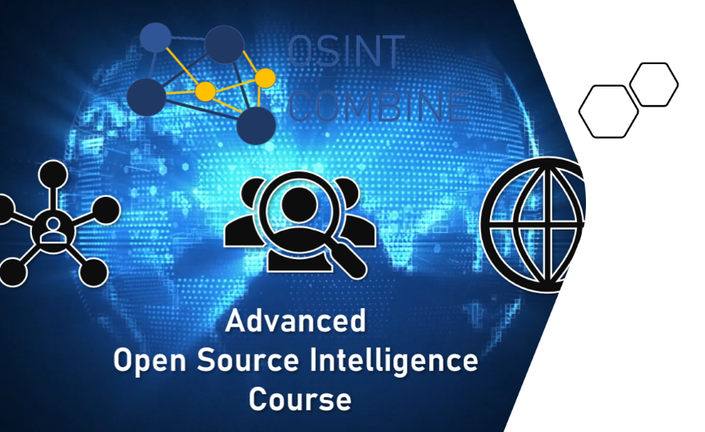 Advanced Open Source Intelligence Course
The Most Comprehensive Open Source Intelligence Training Available
Watch Promo
Become an Open Source Intelligence Expert Today
Our Advanced Open Source Intelligence Course is comprehensive online self-paced, on-demand training course. Aimed at researchers, investigators, law enforcement, government, military and decision support personnel. Our experienced staff will teach you how to use foundational as well as advanced methods and techniques to collect, analyse and produce high quality open source intelligence to support your mission.
Our course is designed for people looking to build an knowledge across various topics and interest points within the world of OSINT. This course enhances on our OSINT Foundations + Social Media Course by including more topics and greater depth.
The learning outcomes for the course include

Understand and apply advanced OSINT methodologies for effective data collection and analysis.
Enhance skills in various specialised OSINT topics such as corporate profiling, image and video analysis, and data mining.
Develop strategies to adapt and respond to the dynamic OSINT environment, reducing reliance on third-party tools.
Understand the ethical considerations, privacy issues, and legal aspects of OSINT.
Learn to employ advanced technical OSINT tradecraft, encompassing the use of specialised tools and platforms for effective and ethical information collection.
Learn how to create actionable intelligence reports based on collected data to support decision-making processes.
Here is a broad overview of what we include in this course: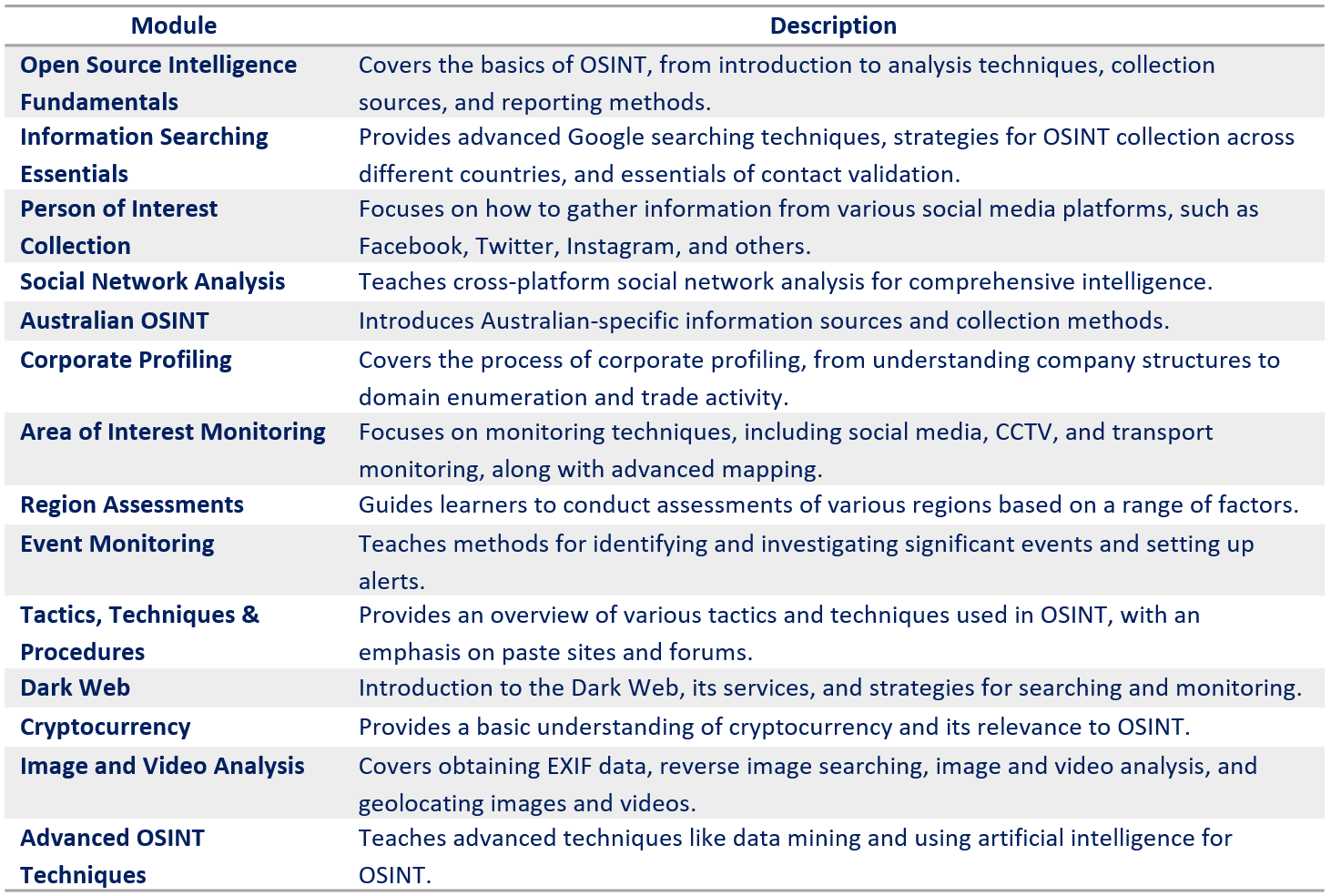 Upon registration, you will receive 12-month access to the course material, allowing you to review and refresh your knowledge whenever you like. In addition, course content will be updated regularly to reflect new techniques and changes in the OSINT environment, ensuring that you always have access to the most current information.
Please see our full curriculum below by clicking in the arrow.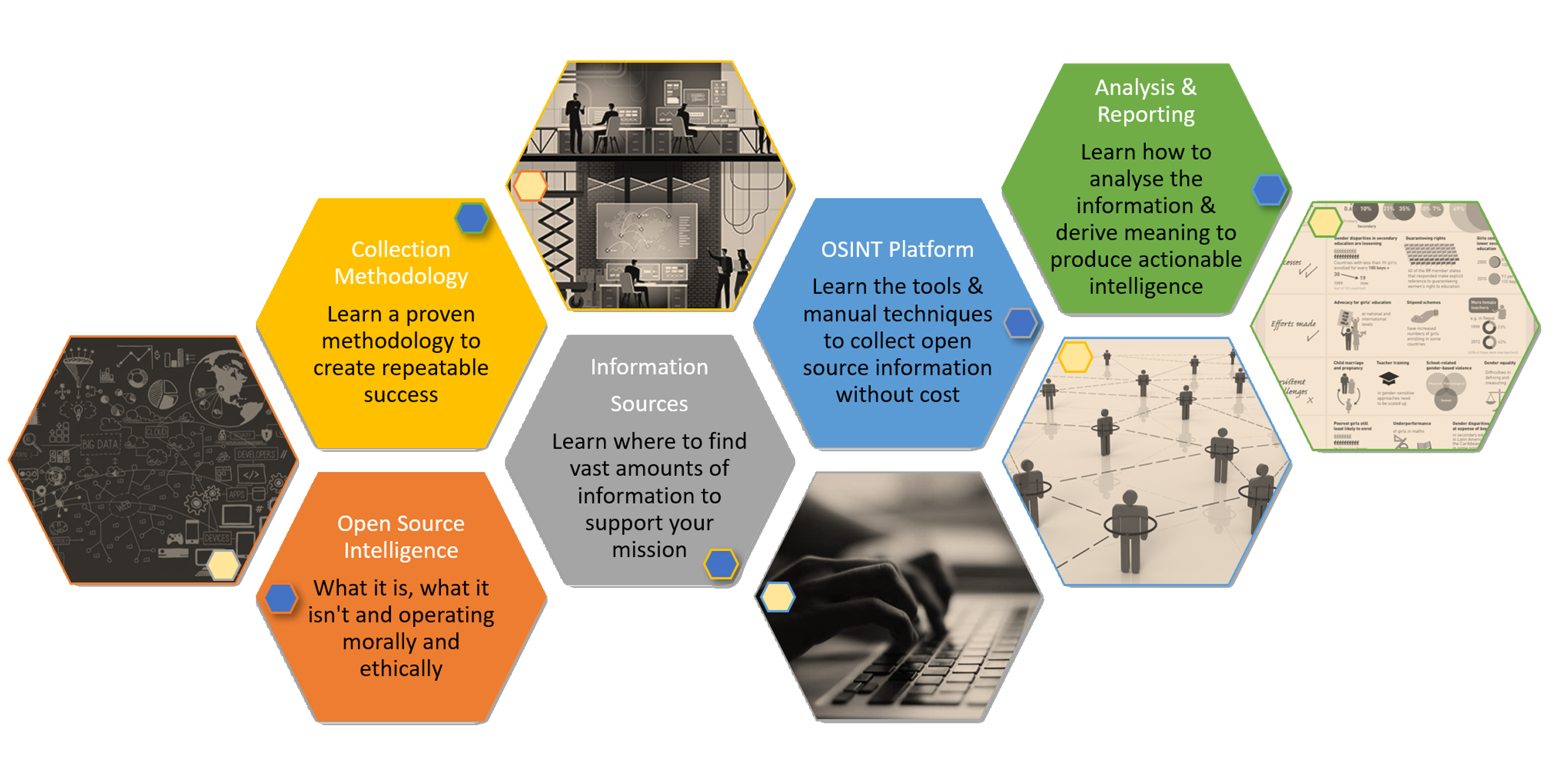 This comprehensive course is self-paced and on-demand, allowing you to learn at your own speed. The content is designed to be completed over several months with a suggested commitment of 2-3 hours per week. If completing from start to finish, allow for 4-5 days.
This can vary depending on your existing knowledge and how deeply you wish to explore each topic. The course subscription lasts for one year, providing ample time to digest the material, practice the skills, and revisit the content as needed.
Course Curriculum
Welcome & Learning Approach
Available in days
days after you enroll
Open Source Intelligence Fundamentals
Available in days
days after you enroll
Information Searching Essentials
Available in days
days after you enroll
What do our students say?
"As part of my role and career I have had the chance to train and operate in the intelligence/counterintelligence & Investigation space both as a member of the AFP and with Defence over the last 20+ years. I have participated in training with many private and government agencies and in fact international agencies/organisations. I would rate your training as some of the best, if not the best, that I have encountered, clear, concise and relevant. The training was operationally focused and provided an immediate value add" - September 2020
"One of the most interesting and useful courses I've done in a while. Have recommended to all of my colleagues." - May 2020
"Chris has become my favourite trainer after having this course. He has been a really supportive, knowledgeable and patience trainer. He knows really well of the OSINT area and gave a lot of demonstrations during the course to explain each topic which I found it really helpful in a student's perspective. Not like other trainers just using PowerPoint but he went into each website to explain and provided practical training for us as well." - April 2020
Your Instructor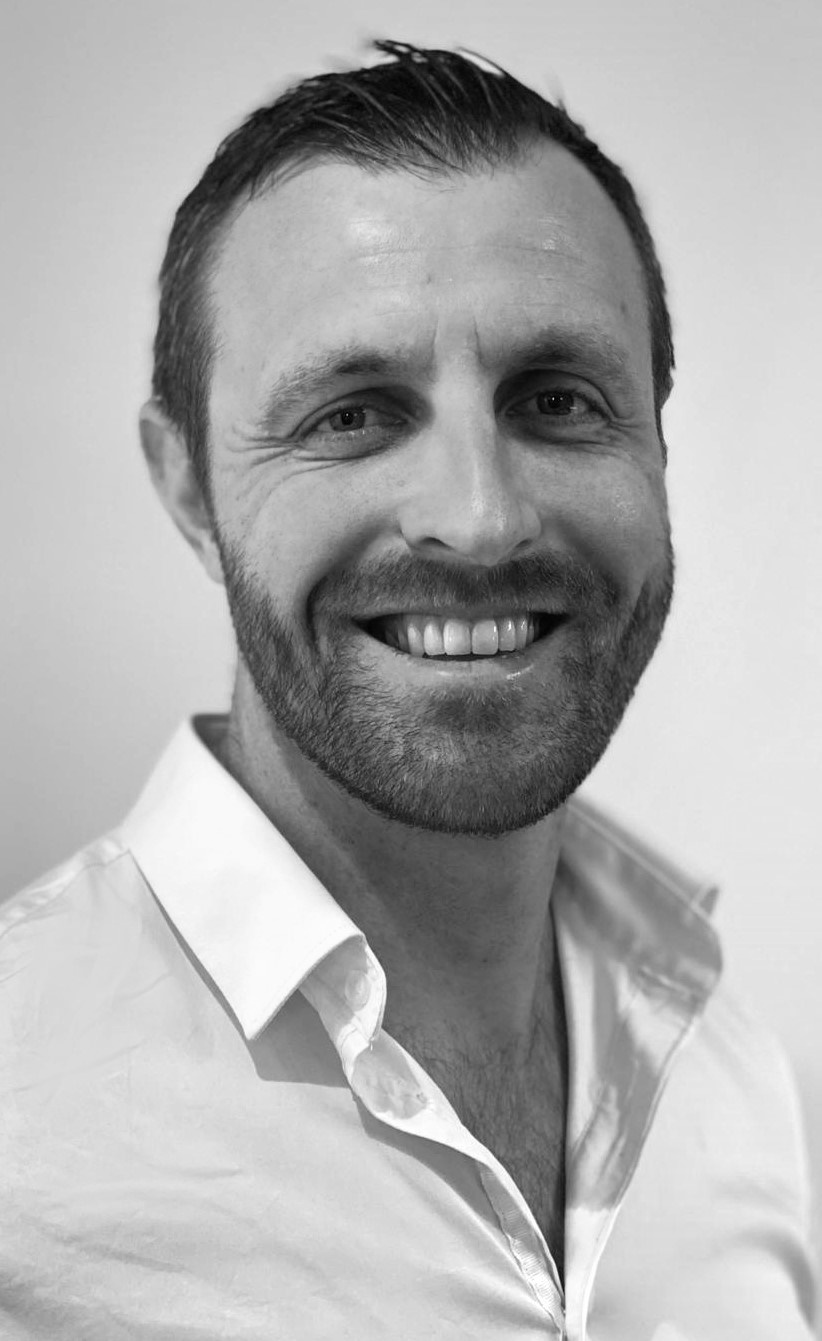 Chris has extensive experience working in military and law enforcement environments with a proven background in delivering open source intelligence training to multi-national teams that service strategic, operational and tactical objectives. He understands the nexus between physical and digital operating environments which positions him as a leader in delivering world class OSINT training.
As the Founder & CEO of OSINT Combine, Chris has a proven history of providing top quality & leading edge open source intelligence techniques across the globe & enjoys sharing that knowledge through effective training programs.
Frequently Asked Questions
When does the course start and finish?
The course is a completely self-paced online course - you decide when you start and when you finish.
How long do I have access to the course?
After enrolling, you have unlimited access to this course for 12 months, across any and all devices you own.
What if I have questions during my self-paced learning?
We want to give you the knowledge you paid for. We will happily answer any questions you have about the content & techniques as best we can.
Why is the course a yearly subscription?
The world of OSINT changes constantly so we do our best to update our content regularly and this takes a significant amount of time & resources. We do this so you can keep up to date all the way through the year to get the full value of your learning investment.
Do I need any pre-existing skills or knowledge before starting this course?
Nope! We take you from the very start and all the way through to building an advanced foundation in the world of open source intelligence.
Are there quizzes throughout the course?
Absolutely. We want you to feel comfortable that the knowledge sunk in so we have created quizzes for each module.
What about completion certificates?
You will receive a certificate of completion with a serial number once you have finished the course.